Our

Tree Trimming

Services
What we offer within Tree Trimming.
Tree Trimming Perth
Hedge Sculpting
Have your hedges started to take over the landscape of your premises? Hedge Sculpting is a great way to boost the visual appearance of your property.
Let All Strata Maintenance sculpt your hedges to perfection and bring a fresh look to your outdoor space.
Key Benefits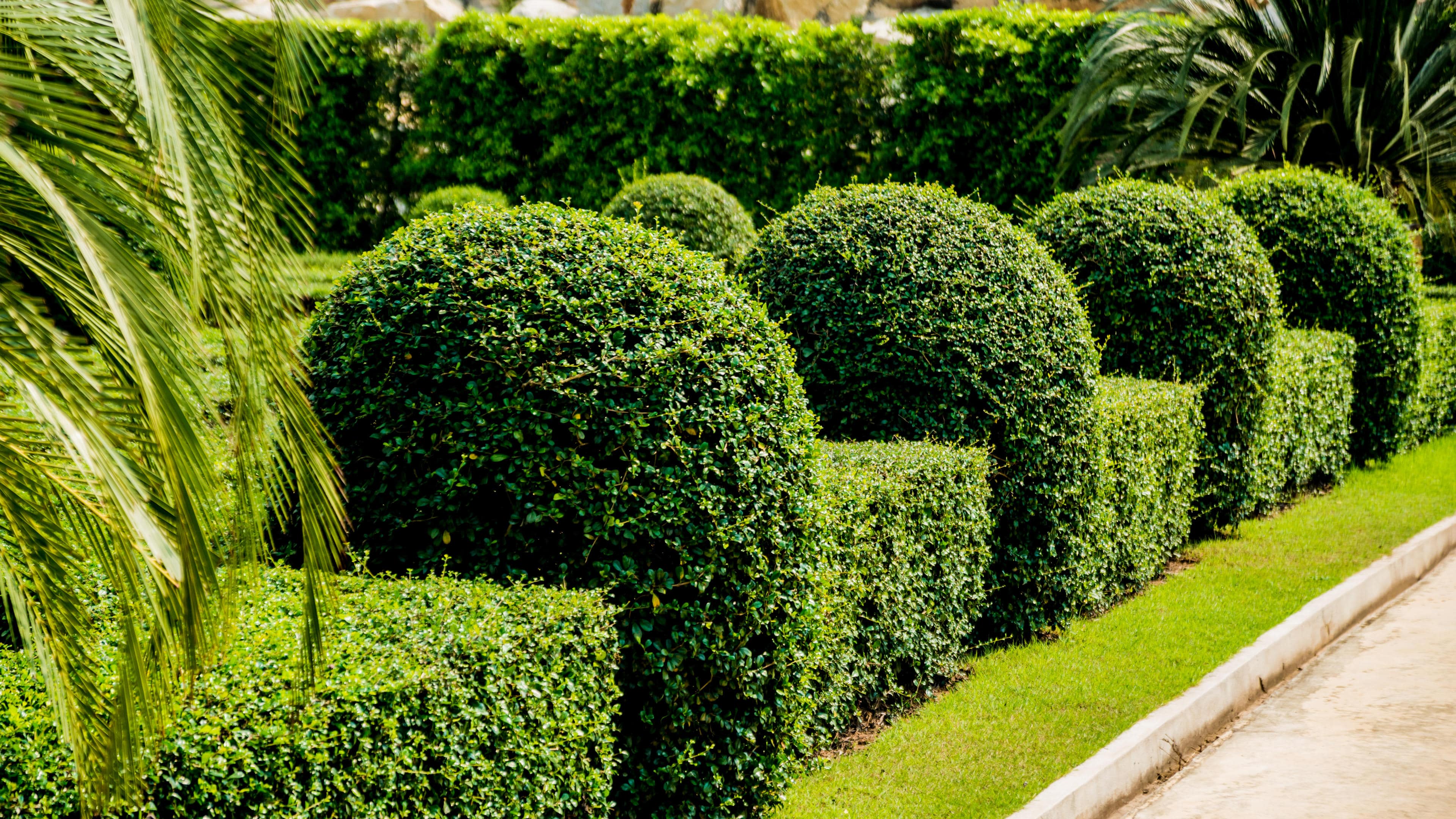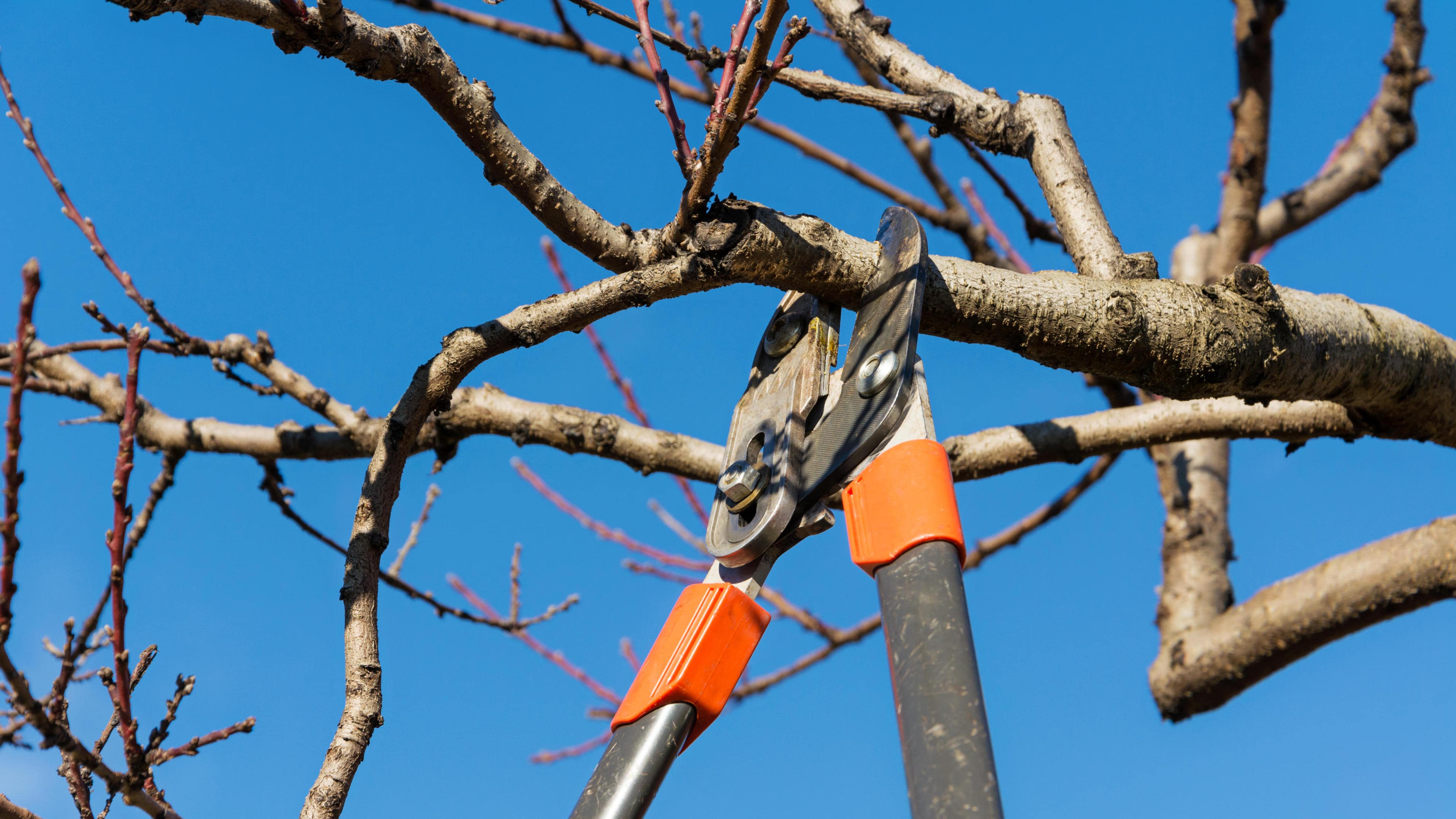 Tree Trimming Perth
Tree Pruning
Are your trees overgrown and hard to reach? If so, Tree Pruning is the perfect solution for you.
Partner with All Strata Maintenance and see your trees in a new light.
Key Benefits
Balancing and Shaping

Thinning and Weight Reduction
Tree Trimming Perth
Powerline Clearance
Do you have trees that have overstepped their mark? Trim them back to a safe place with our Powerline Clearance service.
All Strata Maintenance will ensure your tree line remains compliment and hazard-free, so you can get on with what matters to you.
Key Benefits
Compliance with Local Laws

Promotes a Safe Environment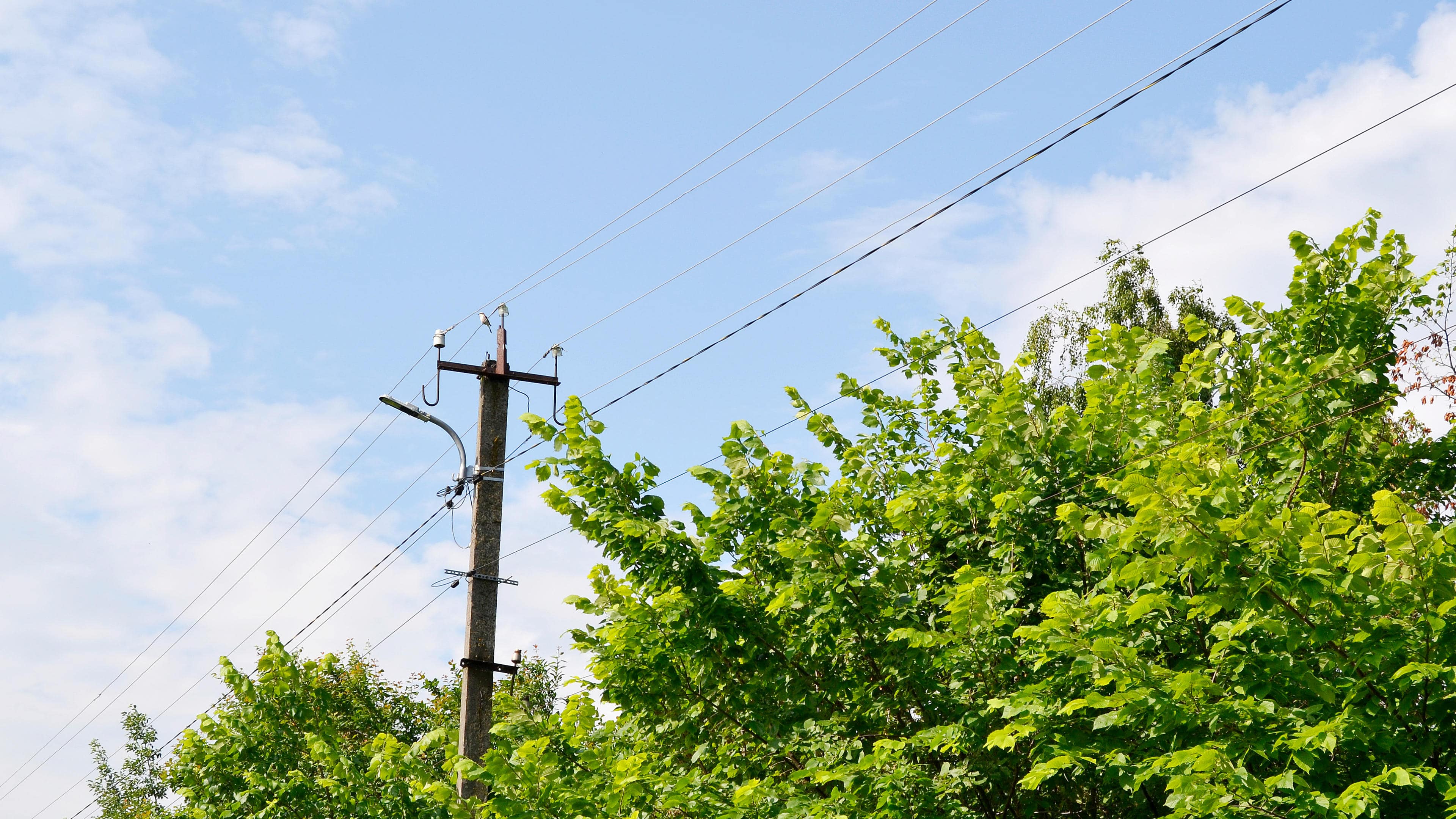 How we stand out from our competitors.
What our clients say about us.
Had the guys clear a block of weeds and small bushes. Was done quickly and well priced. Very professional to deal with.