Our
Fencing Installation

Services
What we offer within Fencing Installation.
Fencing Installation Perth
COLORBOND™ Fencing
Are you looking for a professional installer of COLORBOND™ Fencing? Well, you have come to the right place.
Whether you are a commercial or residential client you can count on All Strata Maintenance as your COLORBOND™ Fencing partner.
Key Benefits
Stands the Test of Time

Wide Range of Colours

Fire and Termite Resistant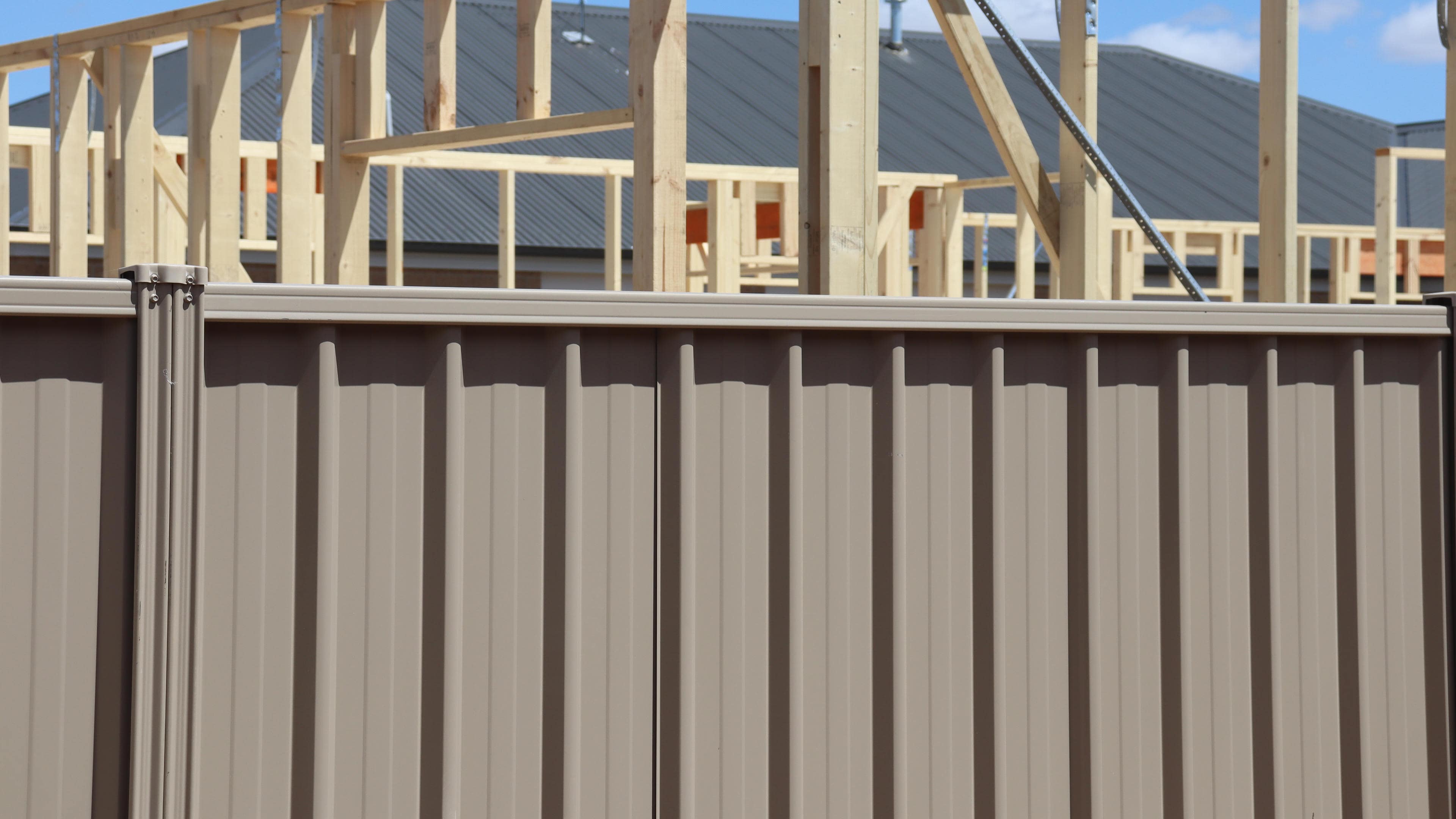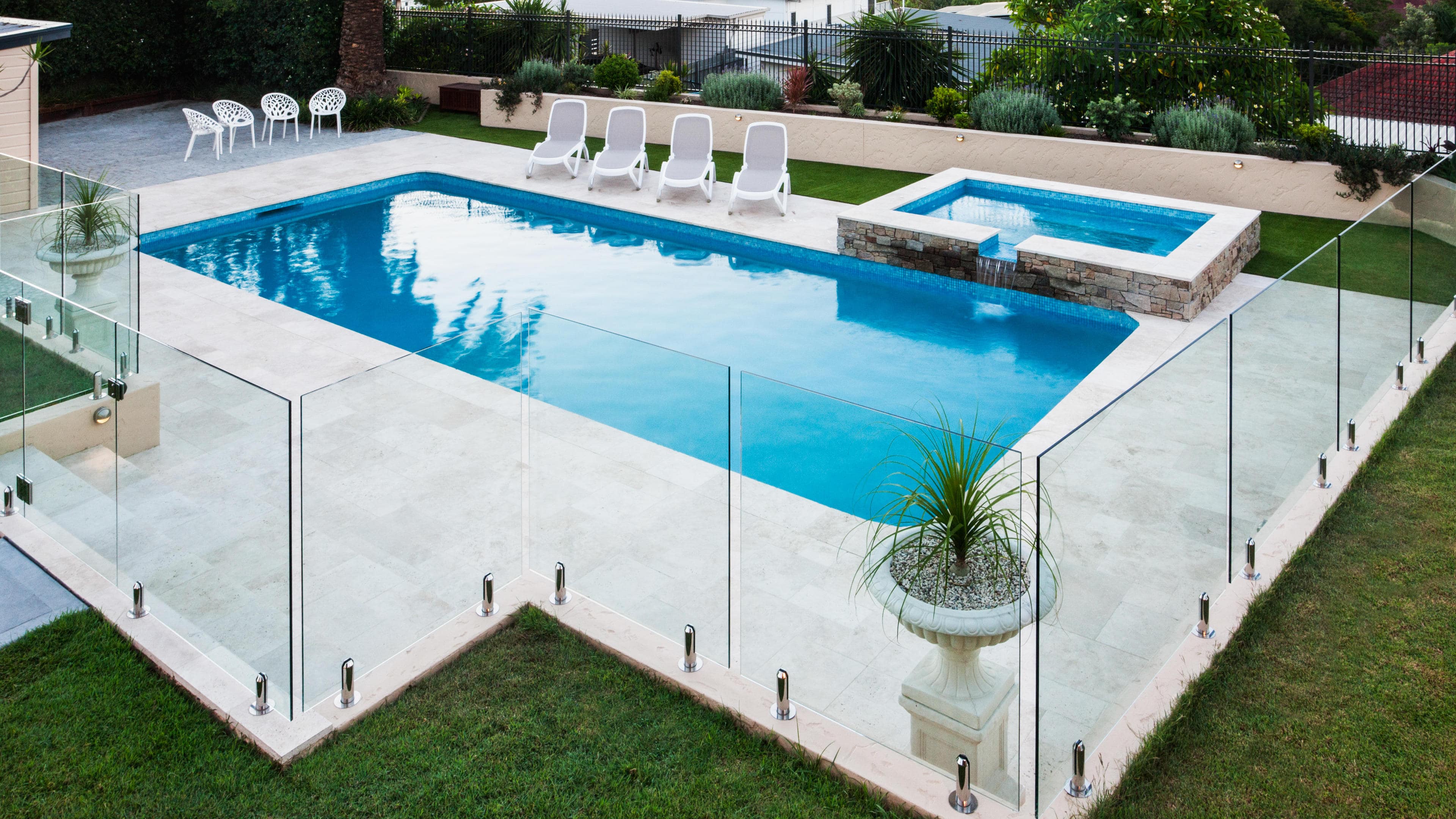 Fencing Installation Perth
Pool Fencing
Have you just installed a new pool or looking to give an existing one a makeover? Aside from being required by law, Pool Fencing can be a great way to boost the aesthetic of your outdoor area.
No matter the size, the team at All Strata Maintenance have your Pool Fencing needs covered.
Key Benefits
Compliant with Local Laws

Glass or Aluminium Options
Fencing Installation Perth
Timber Fencing
Are you working with a budget and looking for the most economical fencing solution? Timber Fencing could be a perfect fit for you.
Bringing expert craftsmanship to every Timber Fencing project, you can rest assured knowing All Strata Maintenance will exceed your expectations.
Key Benefits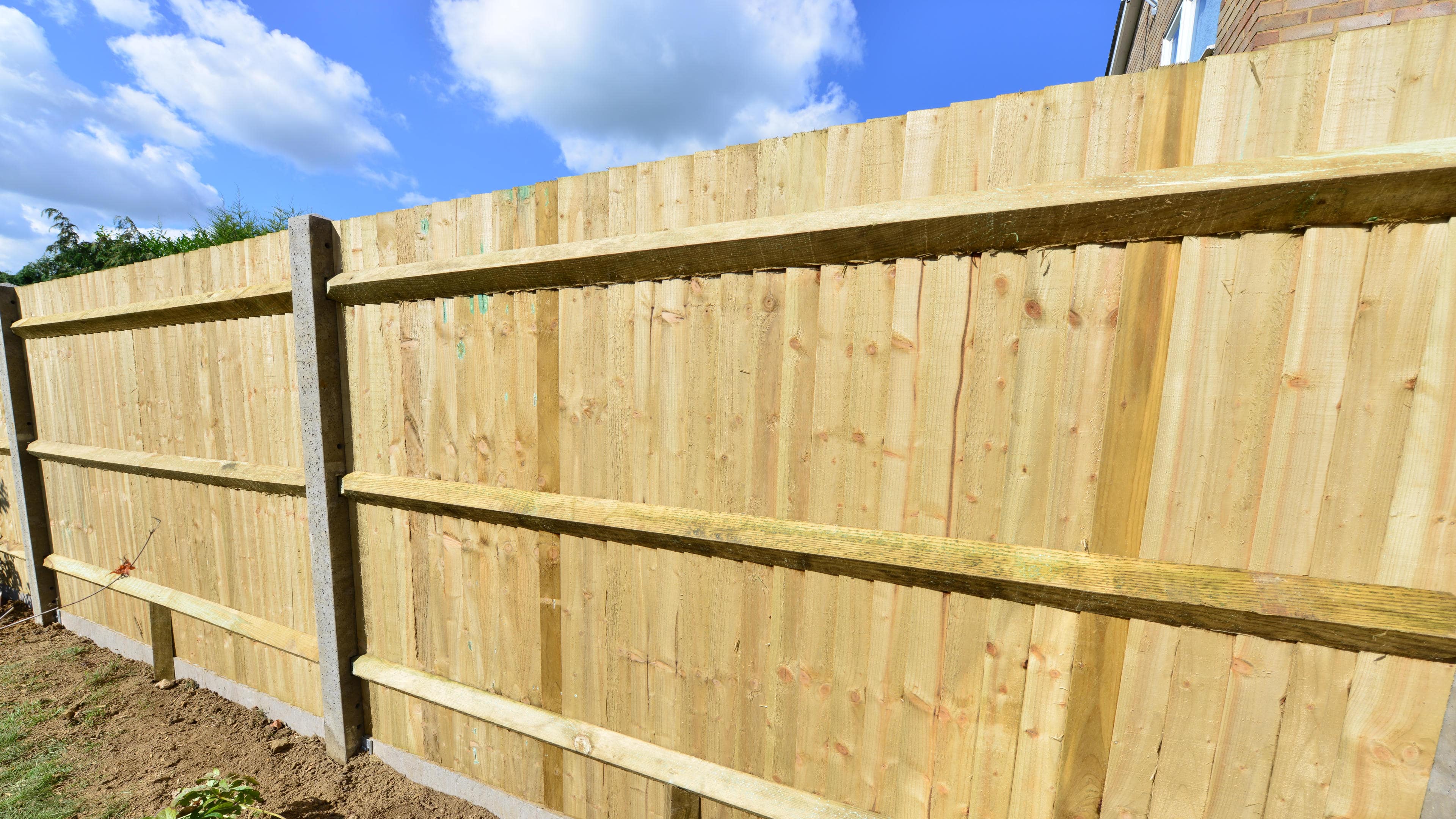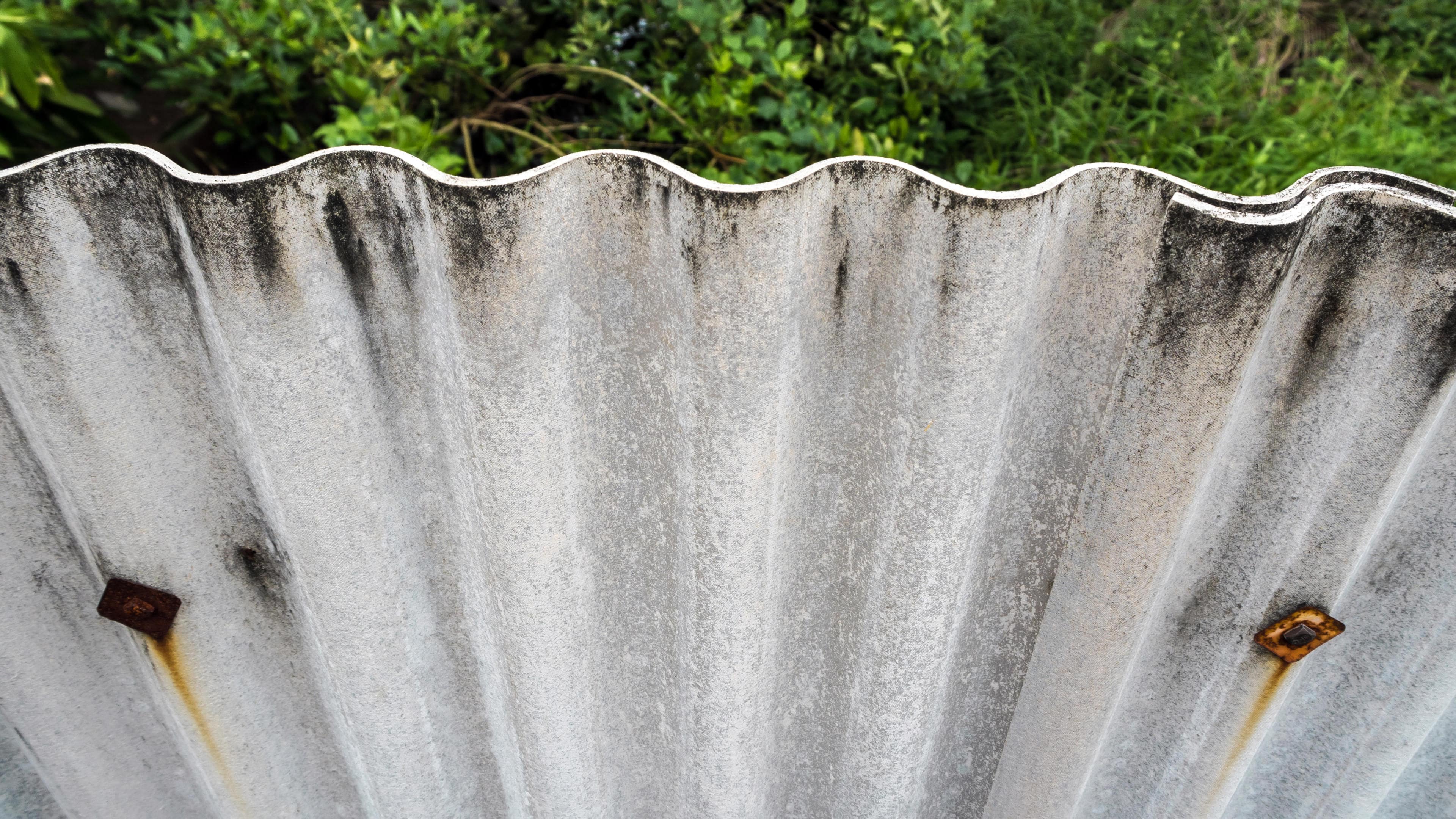 Fencing Installation Perth
Asbestos Fence Removal
Have you got an old Asbestos Fence that requires removal? Look no further, we have you covered.
Asbestos Fence Removal needs to be done right, due to the dangerous fibres that can cause illness. Luckily for you, All Strata Maintenance is the best equipped for Asbestos Fence Removal.
Key Benefits
Clean and Efficient Removal

Replacement Options Provided
Fencing Installation Perth
Fence Repairs
Are you looking at replacing a fence, when all it may need is repairing? Give your old or damaged fence a new lease of life with our Fence Repairs service.
The team at All Strata Maintenance work with a wide variety of materials, so no matter your type of fence we can repair it.
Key Benefits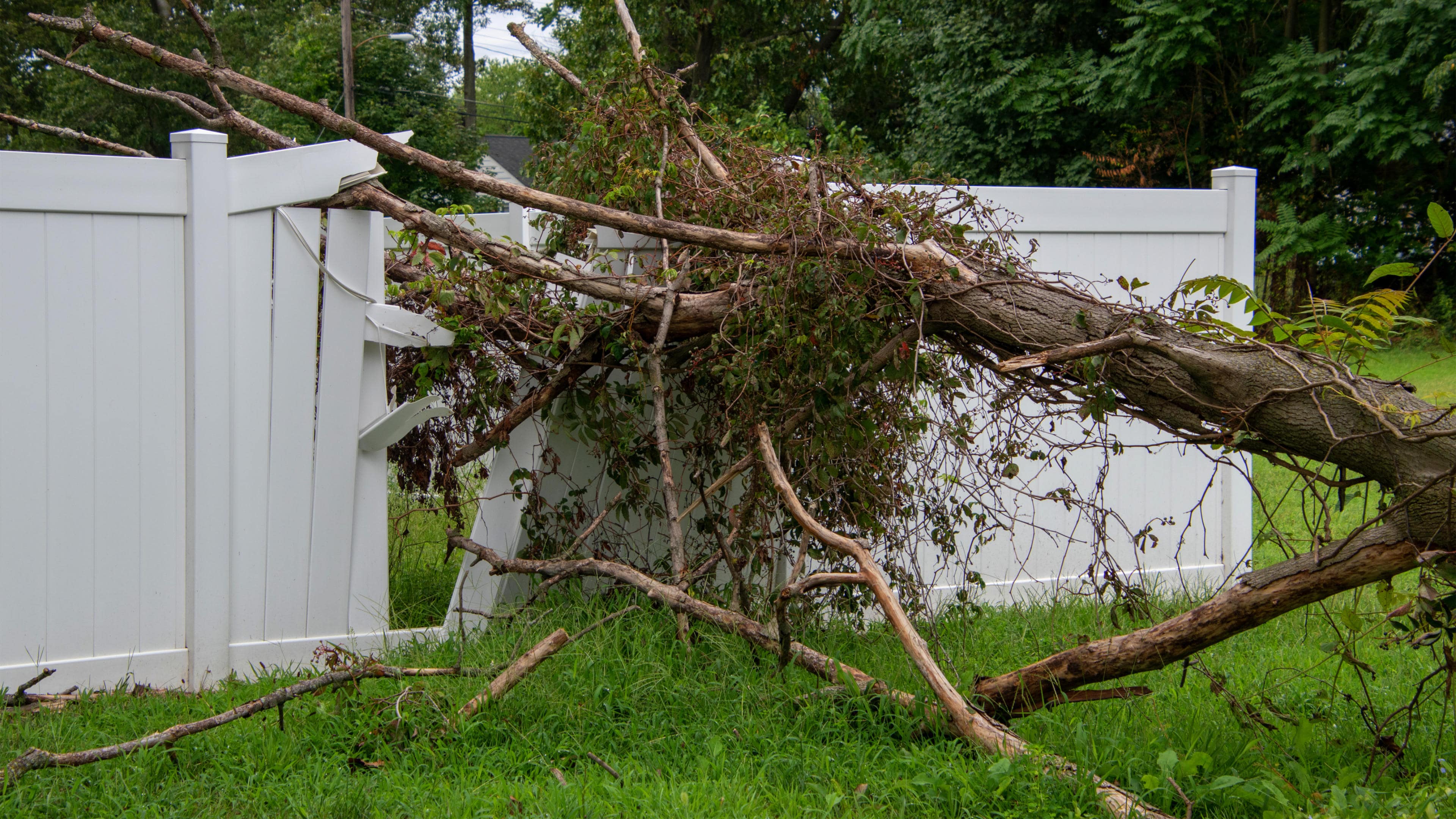 How we stand out from our competitors.
What our clients say about us.
Had the guys clear a block of weeds and small bushes. Was done quickly and well priced. Very professional to deal with.